about us
Zhejiang Yuxi Electric Co., Ltd. is an innovative enterprise integrating industry&trade company. We have 11 years of exclusive export business of professional factories, producing high-quality products that meet European standards. The main products are solar connectors (MC4), surge protective devices (SPD), automatic transfer switch(ATS), solar tools, etc. HYOCIE is our newly created brand. We have established cooperative relations with many companies based on the trust of customers and good service.

inquiry
professional production line
HYOCIE has a professional production line, strict quality inspection, and good after-sales service.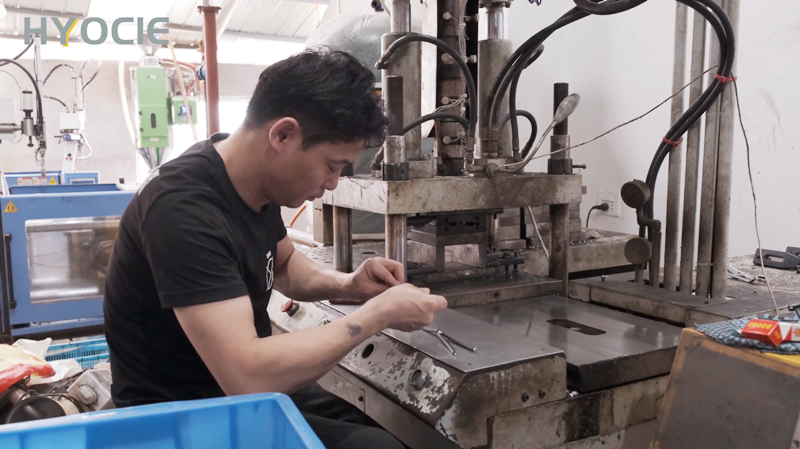 Automatic assembly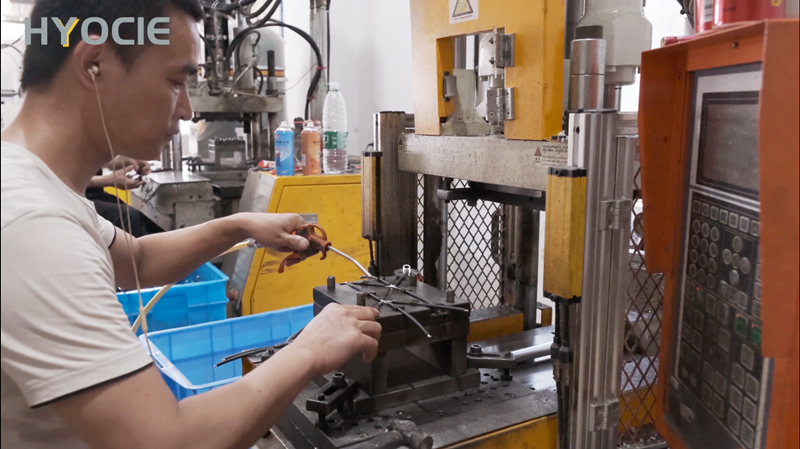 Spot welding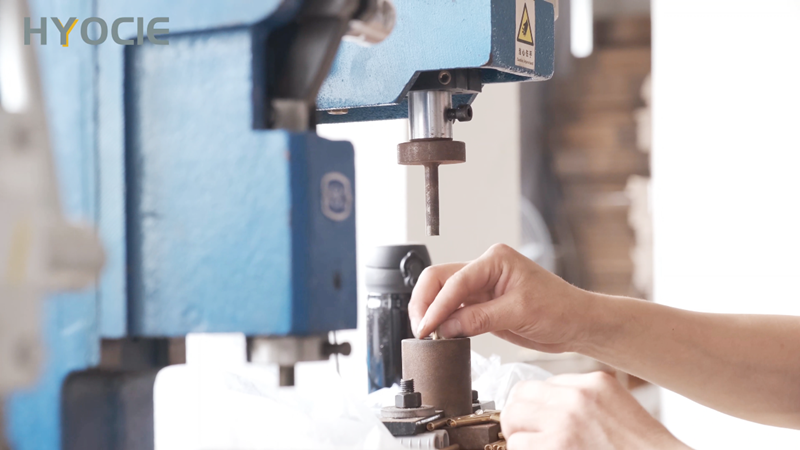 Metal fittings pressing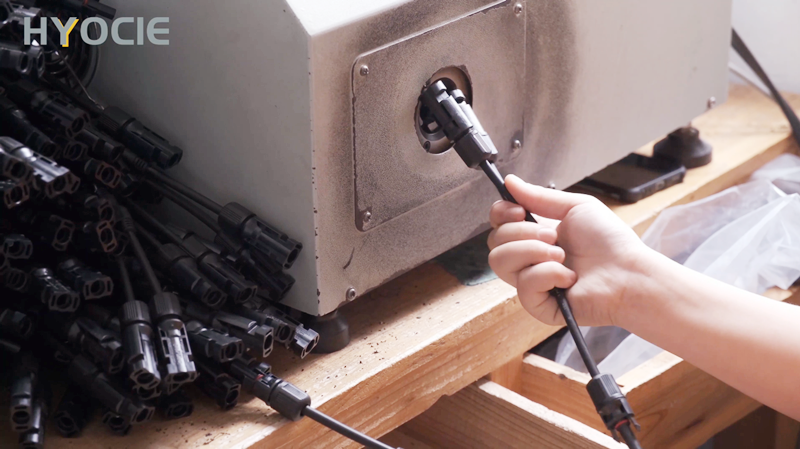 Sealing of the interface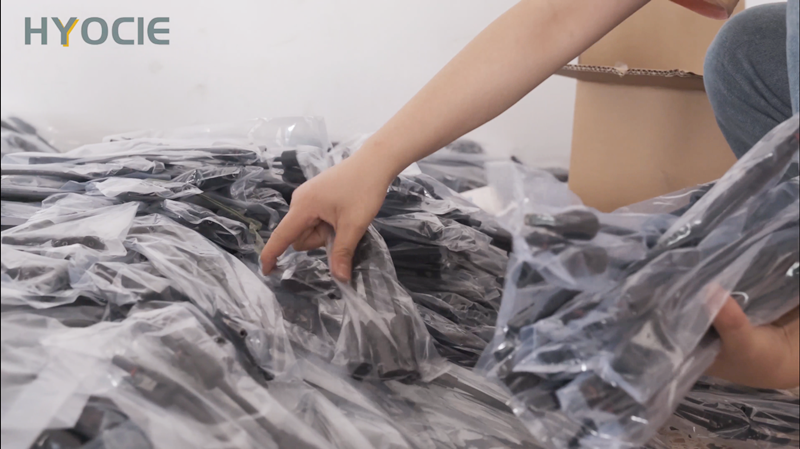 Quality inspection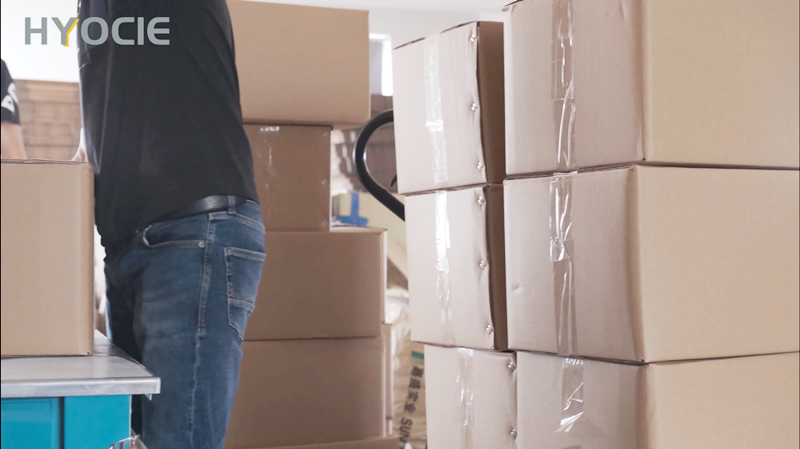 Packing
inquiry
MC4 Connector Series
You can contact us directly
Surge Protective Device(SPD) for Solar System
Solar Surge protective device(DC SPD)
, is designed to protect equipment connected to DC power supply (or AC) against lightning surges. These devices are based on high energy varistors (MOV) matched with the DC operating voltage (from 12 to 1500 Vdc). The MOV are equipped with internal thermal disconnectors in order to provide safe end of life.
Code: HSP-D40
Protection Level:

T2, T1+T2
ln (8 /20 )us ( kA ):

20


lma x (8 /20 )us ( kA ) :

40
Pole&Rated Voltage:

2P 600V, 800V. 1000V 3P 1000V, 1500V
Iimp:
7KA/12.5KA (T1+T2 only)

MOQ:
1PCS
inquiry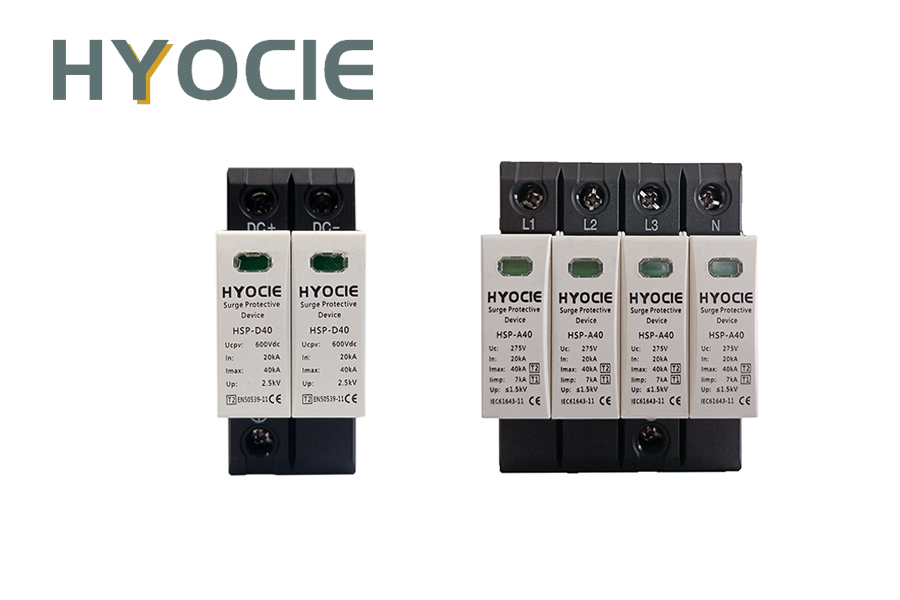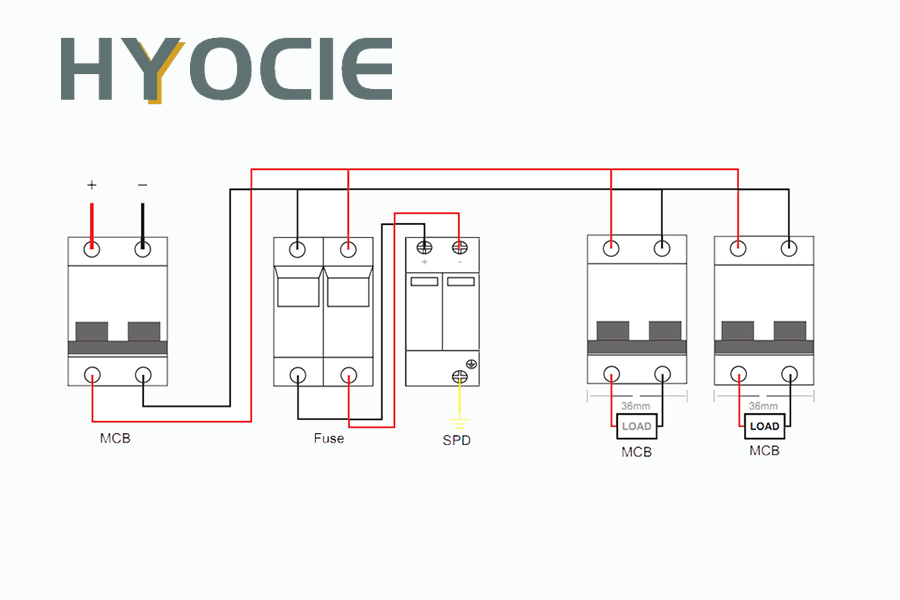 Surge Protective Device(SPD) for AC Power
The surge protection device(AC SPD),
is suitable for TN-S, TN-C-S, TT, IT, etc, power supply system of AC 50/60Hz,<380V, installed on the joint of LPZ1 or LPZ2 and LPZ3. It adopts 35mm standard rail, there is a failure release mounted on the module of surge protection device, When the SPD fails in breakdown for overheat and over-current, the failure release will help electric equipment separate from the power supply system and give the indication signal, green means normal, red means abnormal, it also could be replaced for the module when has operating voltage.
Code: HSP-A40
Nominal Discharge Current ln μs kA:

5 20 30 40 60
Maximum Discharge Current lmax μs kA:

10 40 60 80 100
Rated Operating Voltage Un(V~) :
275/385/420VAC
Remote Signal:
Can be assembled
inquiry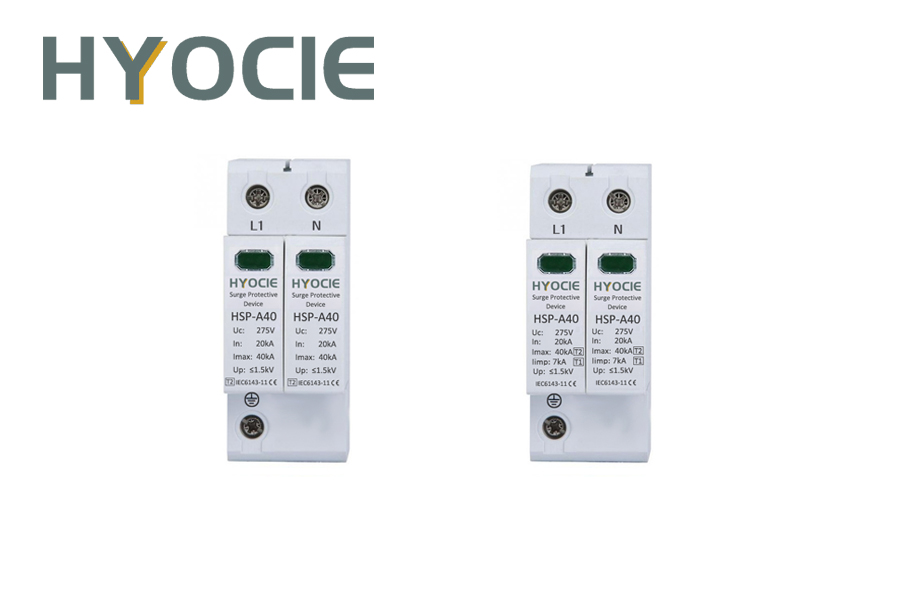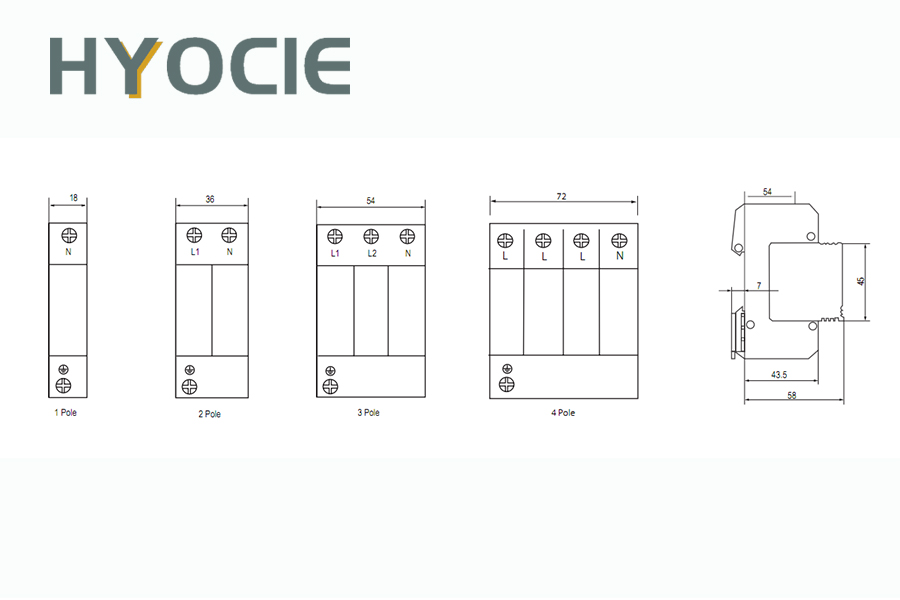 Automatic Transfer Switch(ATS)
You can contact us directly
Automatic Transfer Switch(ATS)
An automatic transfer switch (ATS) is a self-acting, intelligent power switchingdevice governed by dedicated control logic. Upon failure of the connected power source, the ATS will automatically transfer (switch) the load circuit to the other power source (if it is available).
Operation Method:
When the ATS needs to be operated manually, the button switch should be placed in the manual position first. At this time, you can turn the handle to switch between NORMAL or READY power.
When the ATS needs an automatic operation, the button switch should be in the automatic state first, and the NORMAL power supply has priority.
High Quality Type
Code: Q3-63


Electrical Appliances Class:

CB


Rated Current:

10, 16, 20, 25, 32, 40, 50, 63A

MOQ: 1PCS
inquiry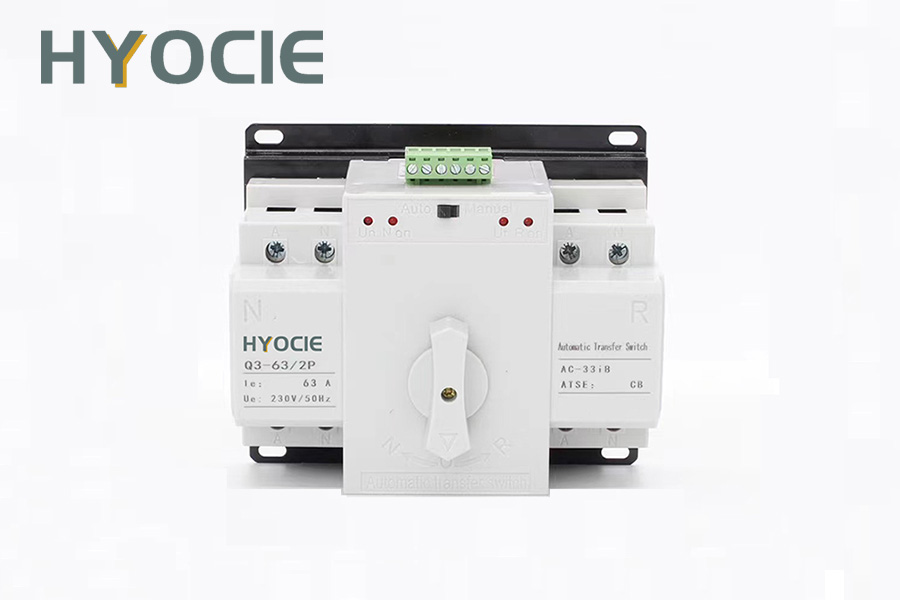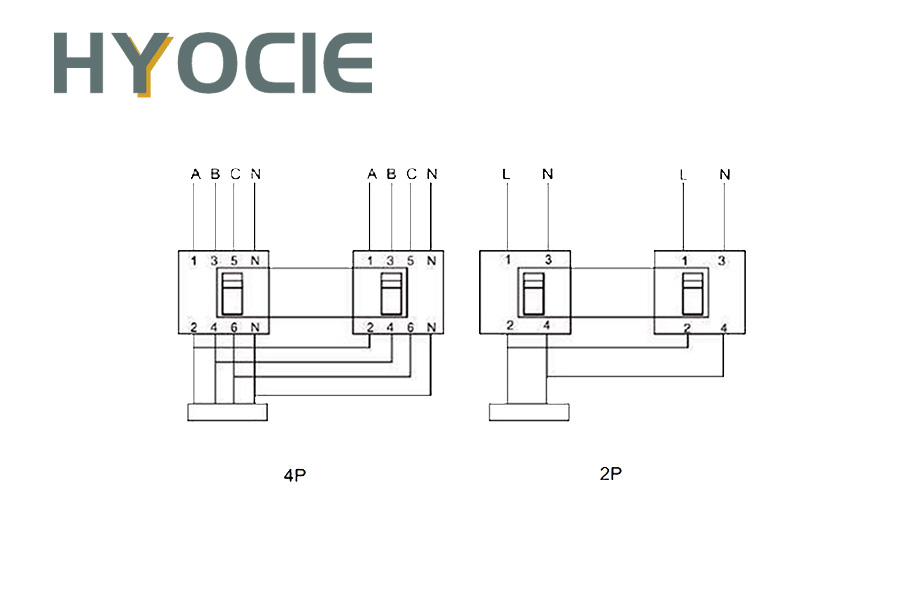 cE Certificates
HYOCIE has a professional production line, strict quality inspection, and good after-sales service.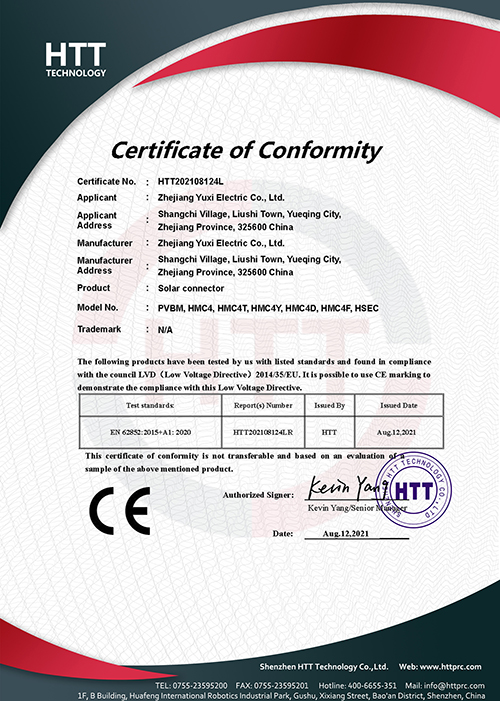 CE-MC4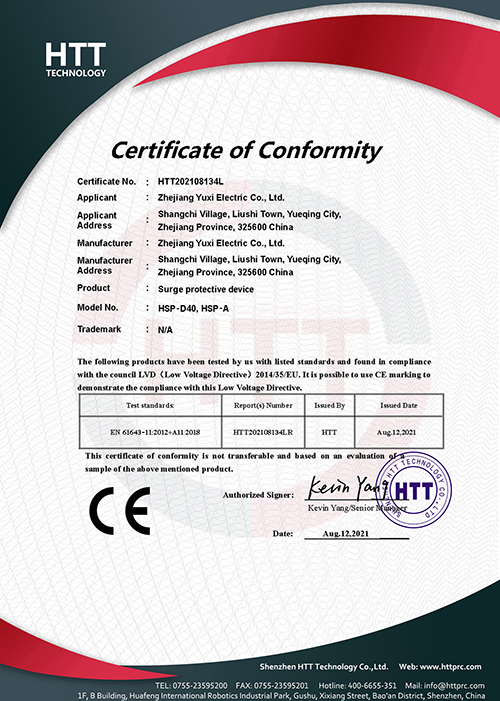 CE-SPD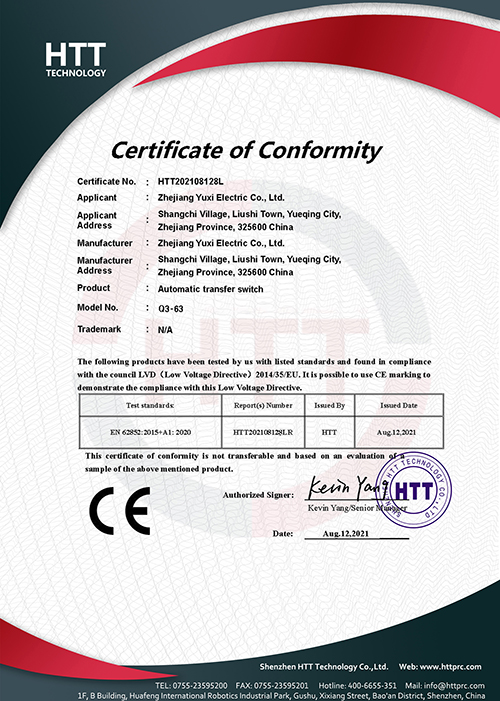 CE-ATS
inquiry
why Choose Us
Our company sincerely hopes to establish long-term and stable cooperative relations with customers. Trust is the foundation of cooperation. Service is the foundation of trust.

CUSTOMERS' NICE FEEDBACK:
'Their communication was very smooth, even small orders will be taken seriously, and I am very satisfied with their service. '
'I think in international trade, some people choose well-known brands to ensure quality and service. However, the famous brand means a very high budget, which will cause difficulties for our business. For a small and medium-sized development company like me, I am happy to cooperate with this company. Under the premise of ensuring quality, their services and reasonable prices have earned me profits.'
I hope to find a reputable supplier that can cooperate for a long time, which will reduce a lot of trouble. I don't want to work with suppliers with cheap price but of poor quality.When I was working with this company, I found that they were very sincere and helped me purchase some other products I needed to save my shipping costs.
One-to-one Consultation
Leave a message to us with any questions that we can help with.During the holidays, our sales may also reply u, it is generally suitable for simple inquiries.
Attentive service
When choosing to use express delivery, if you need help, we will provide suitable solutions, such as specifying DHL, FedEx, comparing prices.
Preferential Policy
If your order meets the preferential policy of CO certificate, we can handle it for free when the order value reaches 1,000 USD. You only need to pay the certificate courier fee.
Warranty
Usually the warranty is 2 years.like MC4, the warranty can even reach more than 10 years
inquiry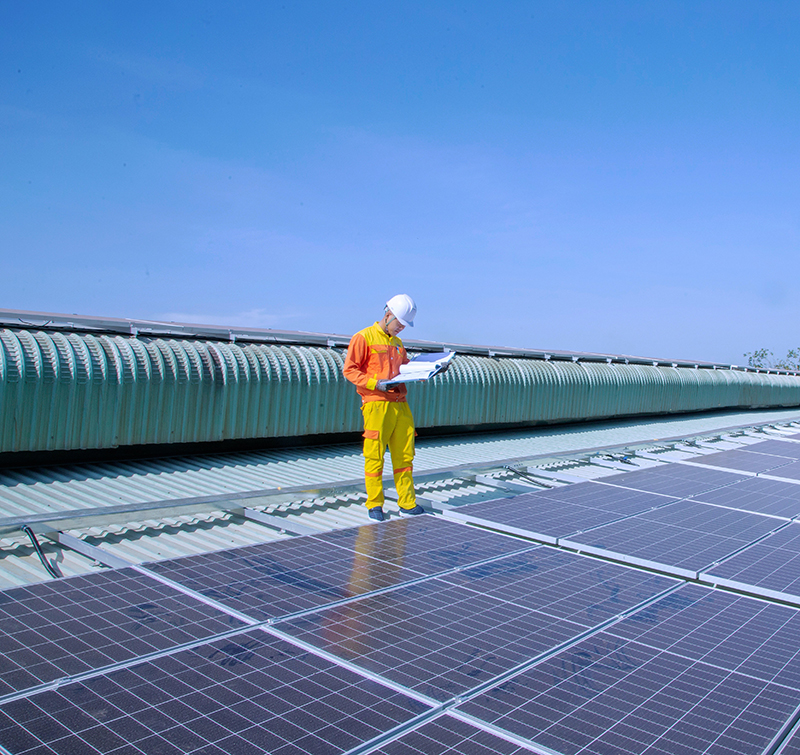 Video
We offer factory price and good quality. If you still have concerns, watch our videos to truly show the production process of our factory, please.
A small accessory requires the cooperation of multiple machines and labor. In photovoltaic systems, MC4 is a very important accessory that is easily overlooked. Products with poor quality and too low prices will cause the entire system to burn down.
Please choose our brand.
Compression moulding

Automatic assembly

Spot welding

Metal fittings pressing

Cutting

Packing
Download
Click the icon to download or preview the file